The Growing Popularity of Energy Storage Systems Battery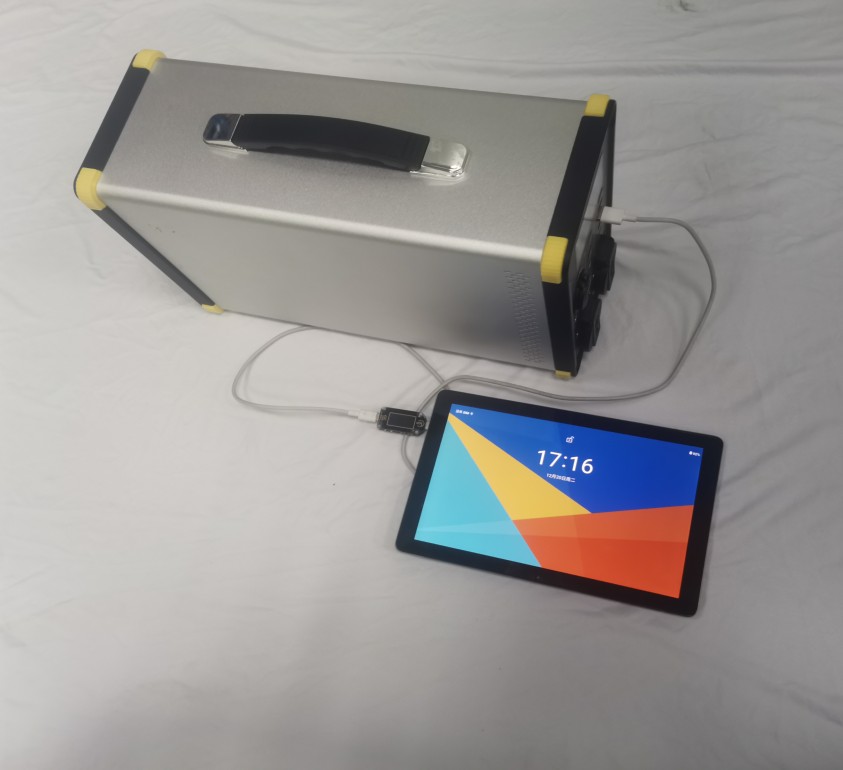 What exactly does the term "energy storage systems battery" mean?
An energy storage system battery is a device that stores the electrical energy produced by a renewable energy source. These batteries are designed to be frequently charged and discharged, allowing them to store energy during surplus generation and release it at times of high demand or when the renewable energy source is unavailable. Energy Storage is a major battery provider of 12V-220V/2000W Lithium-ion batteries used in UPS, Solar Power Storage Surveillance, and Alarm Systems.
We specialize in 12V Li-Ion batteries and other goods tailored to your needs. ESS batteries are available in various sizes and kinds, ranging from tiny batteries that can power a home for a few hours to large-scale systems that can power whole cities. Lithium-ion is among the most prevalent type of batteries used in ESS.
What are the benefits of battery storage, and why is it so essential?
Engineers at National Grid and other electricity networks worldwide must balance supply and demand regularly. When the aim is to achieve net zero carbon emissions by retiring fossil fuel plants previously used as a backup to provide a reliable, regular supply of energy, regulating these peaks and troughs becomes more challenging. As energy prices continue to rise, homeowners are looking for ways to reduce their electricity bills. One solution is to install a battery system for domestic energy storage. This technology allows homeowners to store excess electricity generated by solar panels or other renewable energy sources and use it as needed.
What exactly are the purposes of battery storage systems?
Energy storage systems battery is more advanced than the batteries you keep in your kitchen drawer or put in your children's toys. Electricity is generated from renewable energy sources such as solar power, which might be used to power a battery storage system. Smart battery software is utilized to manage energy production, and digital control systems are used to determine whether the energy should be stored for backups or released to the grid. Energy is taken from the home system's battery bank to keep prices down and electricity flowing during high demand.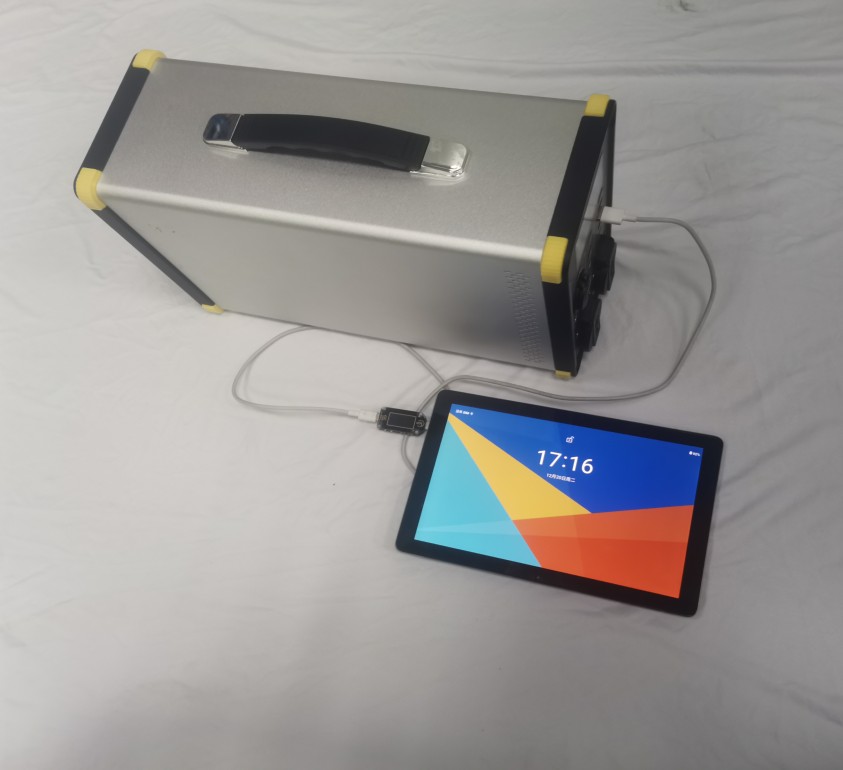 What is the significance of these little battery devices?
They are essential to many modern technology items and play an increasingly important role in our daily lives.
They have a larger capability to charge or discharge due to their safety features.
Because they can store power, they provide significantly greater flexibility than traditional batteries.
Because they are lighter and smaller than traditional ones, they are excellent for consumer electronics.
They are an essential tool for anyone who travels frequently. If you're going camping or on a day trip, you'll need a portable power source that won't drain your battery.
Why should you buy trustworthy energy storage systems batteries from JIEYO?
The service is always kind and professional. When looking for a good deal, everyone prefers this manufacturer above others. If you want freshly made and dependable items, contact the JIEYO goods center. The website is an excellent resource for discovering new goods and the latest information on battery storage manufacturers. Before delivering it to you, our agents inspect everything that enters an authentication center to verify it meets our internal quality requirements.
Authenticated energy storage systems battery is of superior quality, which helps both buyers and merchants, who may profit from knowing that the item is legitimate and has been authorized. Authentication occurs whenever a product is acquired or sold online. Increased buyer confidence helps both consumers and sellers. Thanks to the verification process, you won't have to worry about chargebacks or refunds. We manage everything after it is given to JIEYO. You won't have to perform much administrative work, which is fantastic.
What exactly does the battery do?
It converts electrical energy stored in the form of useful power. They are required to power our electronics. Technology has improved substantially since the invention of batteries decades ago. More energy-dense batteries are currently available than ever before. They are one of the most important aspects of our modern surroundings. They provide electricity to both electric autos and cell phones. Each contains two electrodes separated by an electrolyte. While the battery transmits energy, ions flow from one electrode to the next.
There are two kinds of batteries, which are as follows:
Cells are made of chemicals.
Electrochemical cell.
Features of a 12V 150Ah Lithium Iron Phosphate Battery Pack for storing solar energy:
12V power supply.
The maximum charging current is 100 A, and the capacity is 150 Ah.
The maximum discharge current is 150A.
Temperature range for charging: 0 to 45 °C.
Temperature range: -20 to 55 °C.
Dimensions: about 480*240*250mm 15.2Kg is the approximate weight.
A cycle contains two thousand cycles.
The warranty period is one year.
Solar energy storage is one use.
Battery pack safety performance meets UL and IEC standards.
Shipping arrangements include FOB Shenzhen or HK (C&F and DDP are also available), Airmail or courier.
Why may a battery be used to store energy?
These devices include the storage battery, a circuit for converting battery control to AC, and the necessary regulator circuits. The storage battery is frequently charged by rectifying the current from the alternating current power line. The control circuits monitor the voltage on the power line. These storage batteries save you money by acting as a backup power source for a grid breakdown or other power outages. The energy storage battery aids in charging electrical devices such as televisions and LED lights.
Conclusion:
One of the long-term possibilities that have shown the most potential is the energy storage systems battery. Our little devices are changing our lives by allowing us to charge our electronics and other devices everywhere we go. This innovative company specializes in developing and producing high-performance batteries and associated products. JIEYO is one of the world's leading manufacturers of these storage batteries.