Steps For Custom Energy Storage Systems

Step1
Communication Battery Specifications
Communication of all details like voltage, capacity, charging current, discharging current, grade, box dimensions, application, etc.. Finally, the battery specification is confirmed.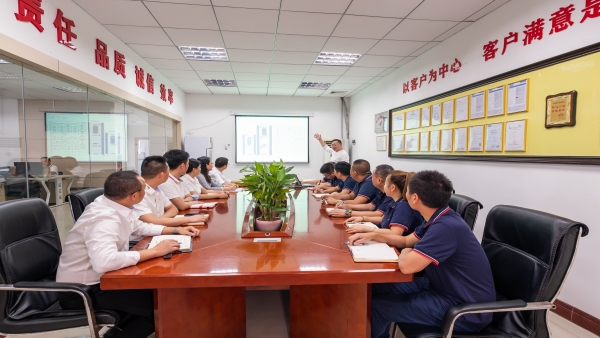 Step2
Drawing Design And Confirmation
Free design drawing for you, Our engineer team will provide the design drawing for you to review and confirm. We will amend it if you have any other suggestions.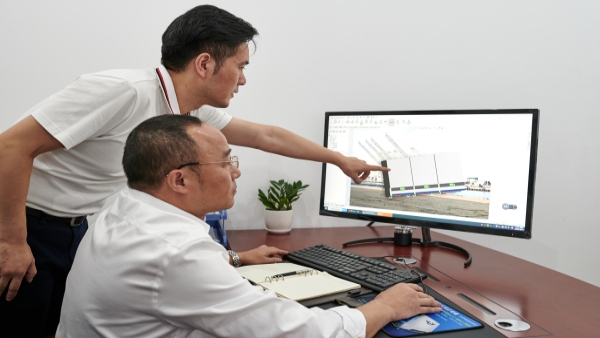 Step3
Prototype/ Bulk Manufacturing
We will begin according to the final solution drawing. It will take about 25 to 30 workdays to complete.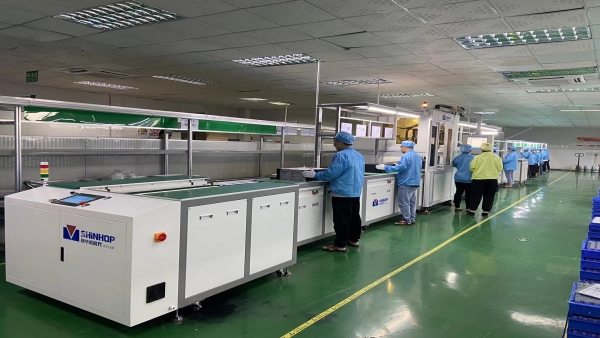 Step4
Shipping Methods
Air and Sea shipping options are available. Air shipping is fast but expensive. It's a wise choice for urgent orders. Sea shipping is the most economical shipping option, but it takes much longer than air.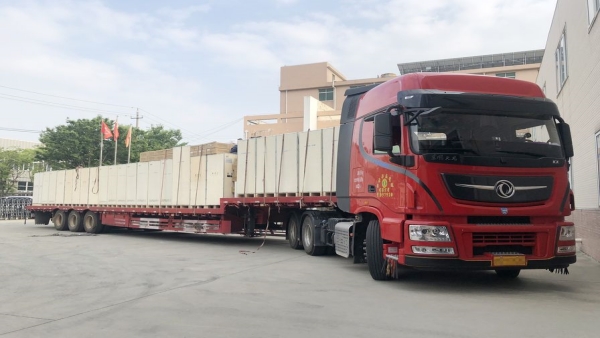 Get Custom Solutions
Why Choose Us

Professional team
Over 200 engineers and technicians and assembly line workers, which provides consultant service and the most competitive solutions.

No MOQ
There is no requirement for a minimum number of products to be purchased.

Factory Price
We are an energy storage system manufacturer and provide you with preferential factory prices.

After Sales and Warranty
Good after-sale service, long product warranty and continual technique support.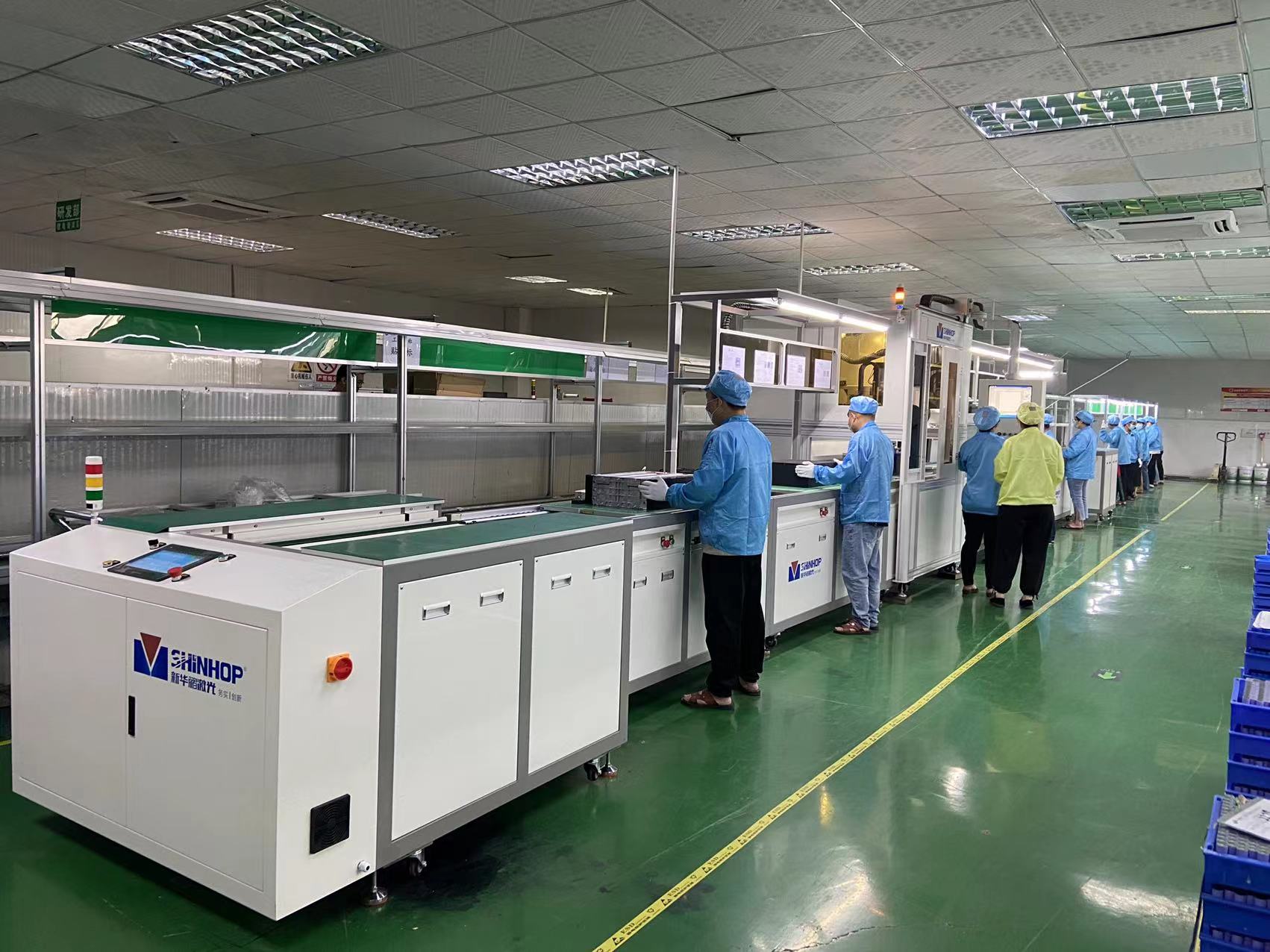 20years
⁺
lndustry Experience
100
⁺
Batteries Selection
Certification
The certifications we have received from international organizations ensure that our energy storage systems products comply with the strictest international safety standards.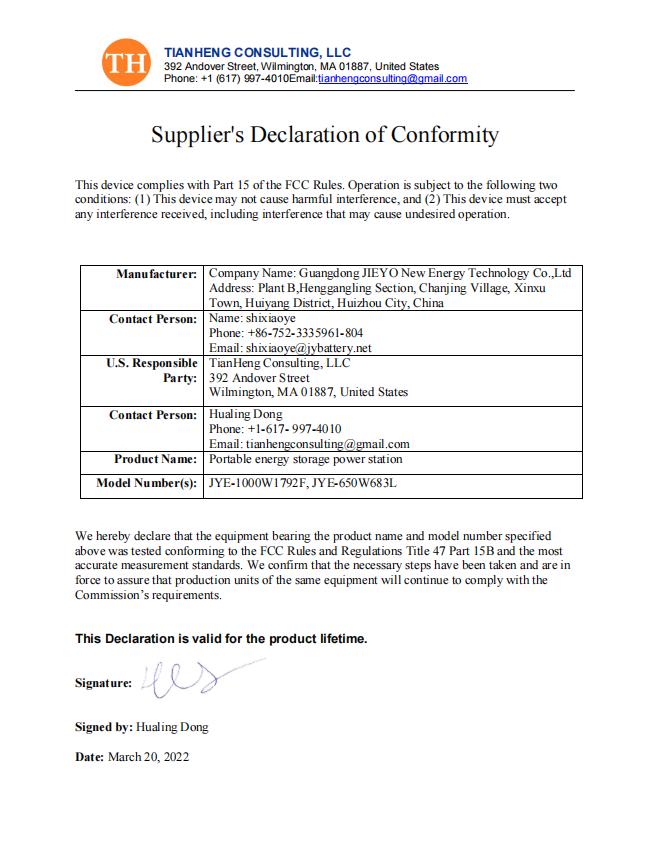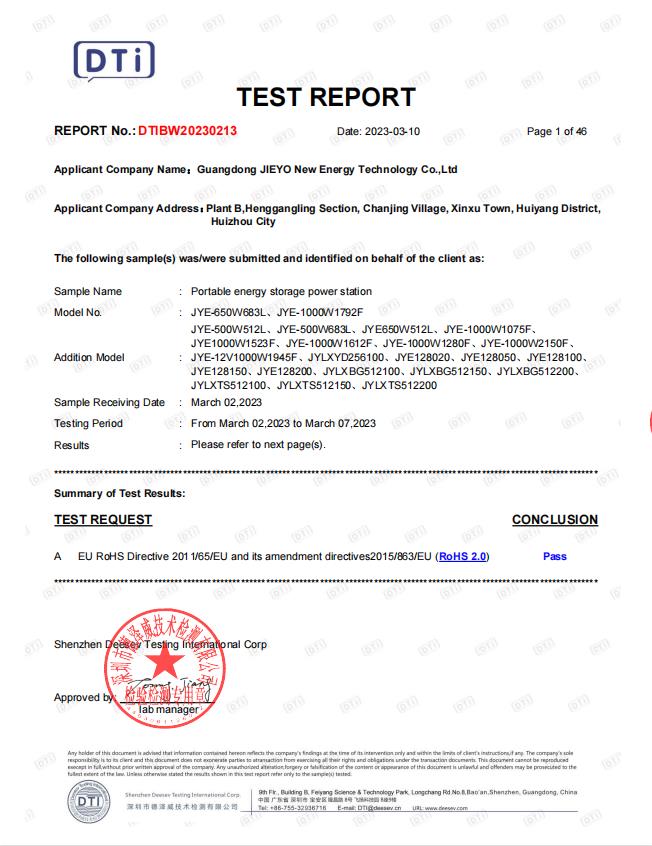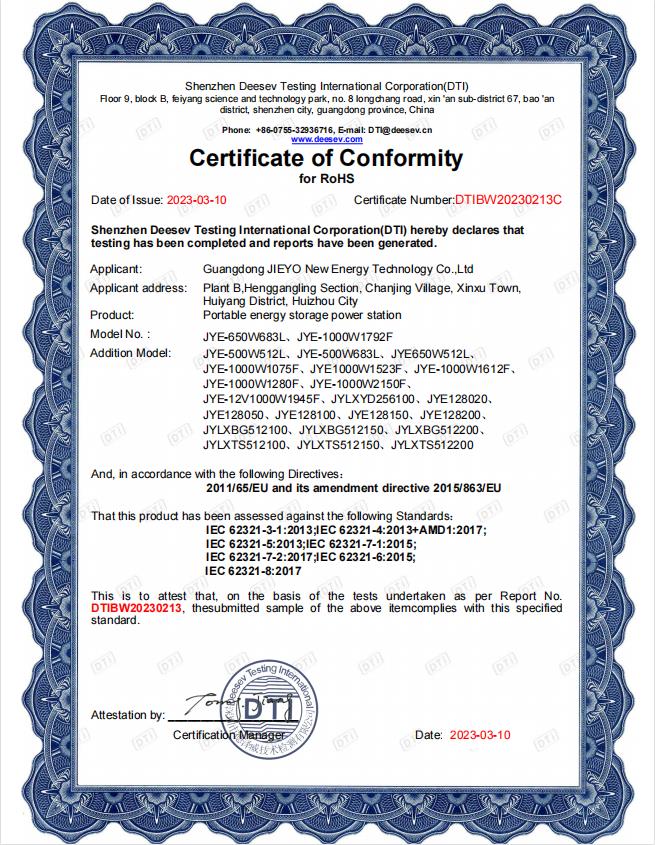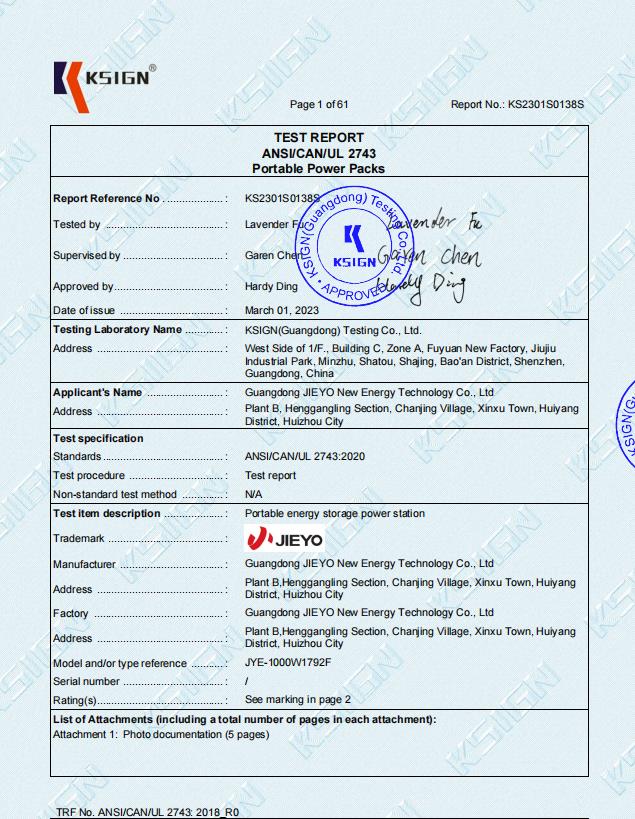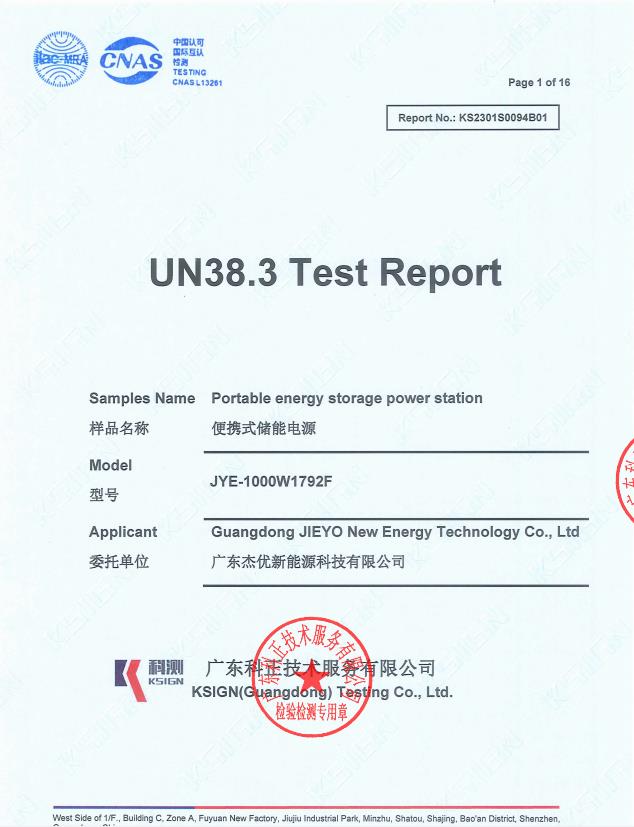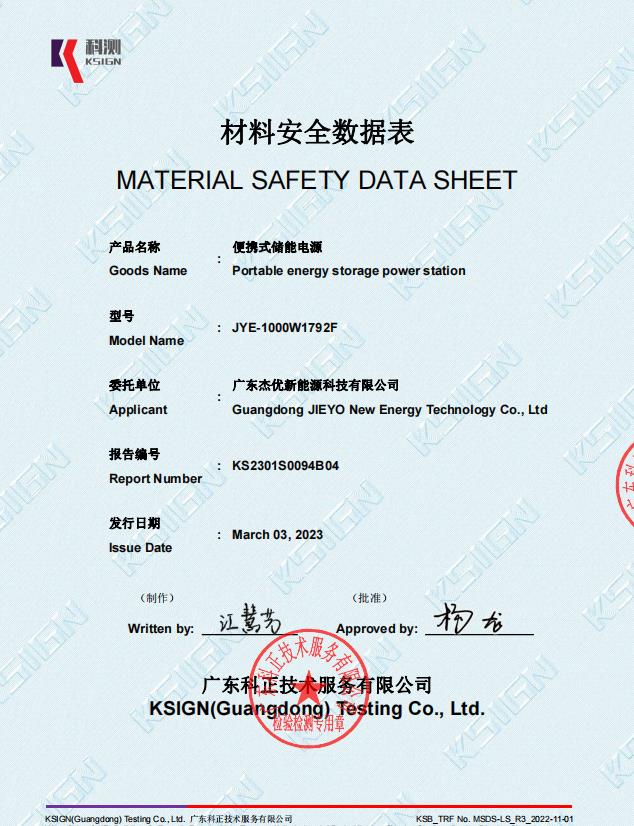 What Our Clients Say
The most helpful supplier we have that also provides very high quality products. We haven't received any bad products and everything is always very well packed.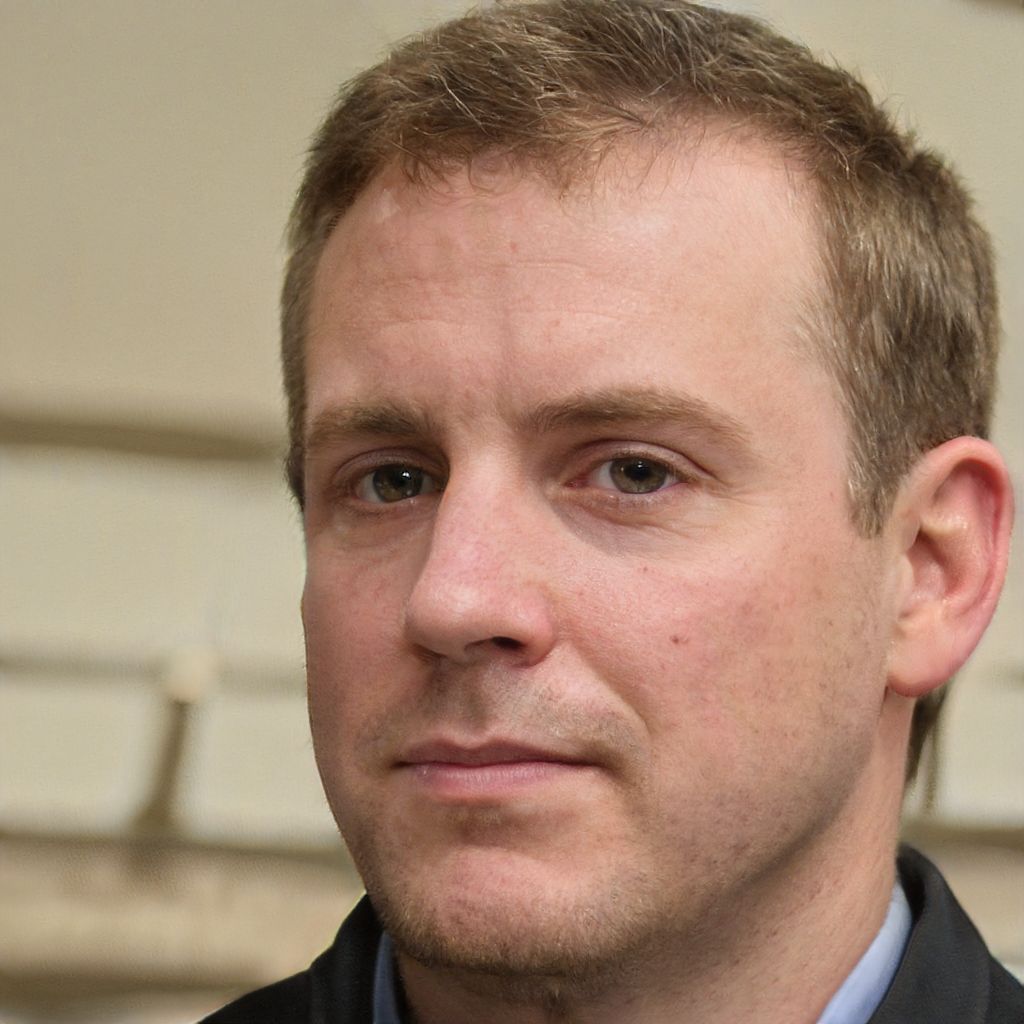 Daniel Edwards
The systems received in good condition, and the packaging was very strong.The installation manual is very detailed, the accessories are very complete, and the installation is easy.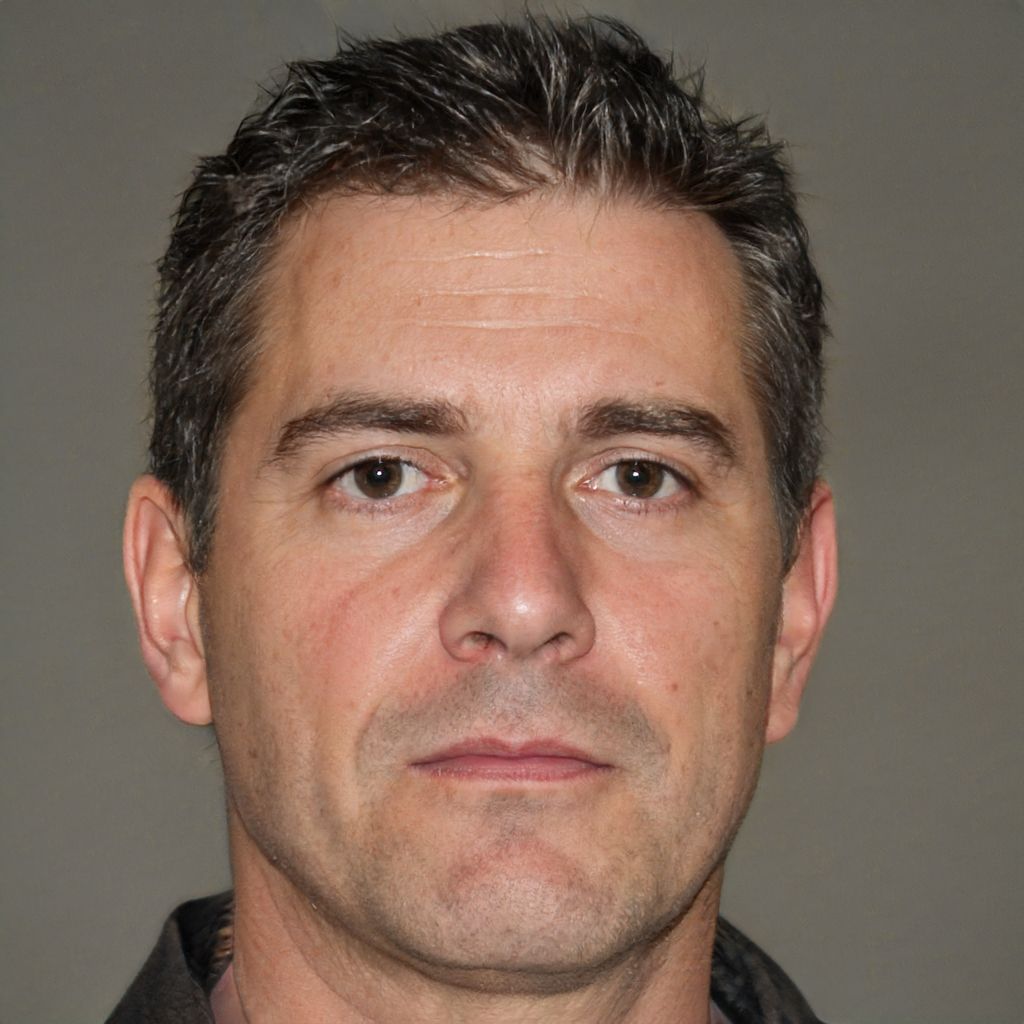 Marc Leddy
Very good service from the supplier, the equipment very well packed,Everything came in good condition.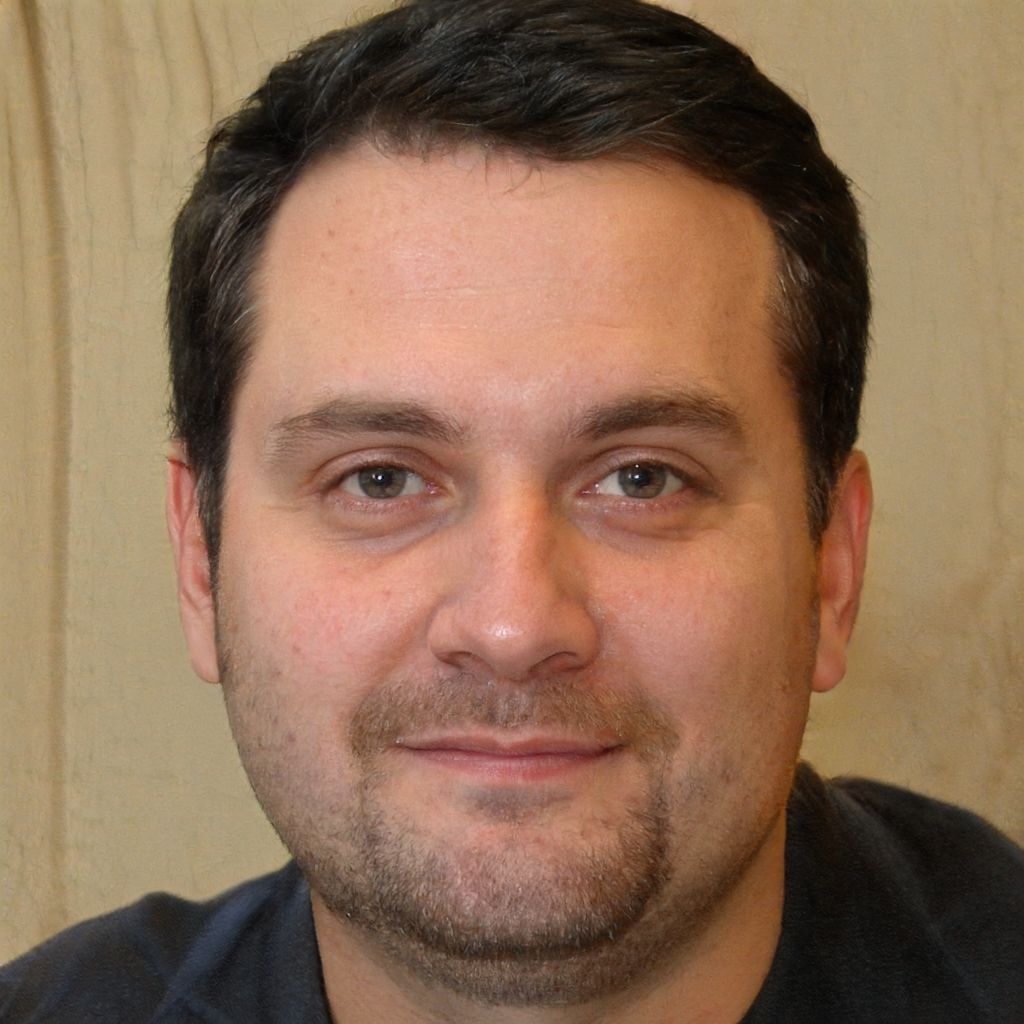 Eric Jones
Quick and accurate support for our questions on product assembly after product arrival,This energy storage system as an off-grid system and it has been operating without any problems.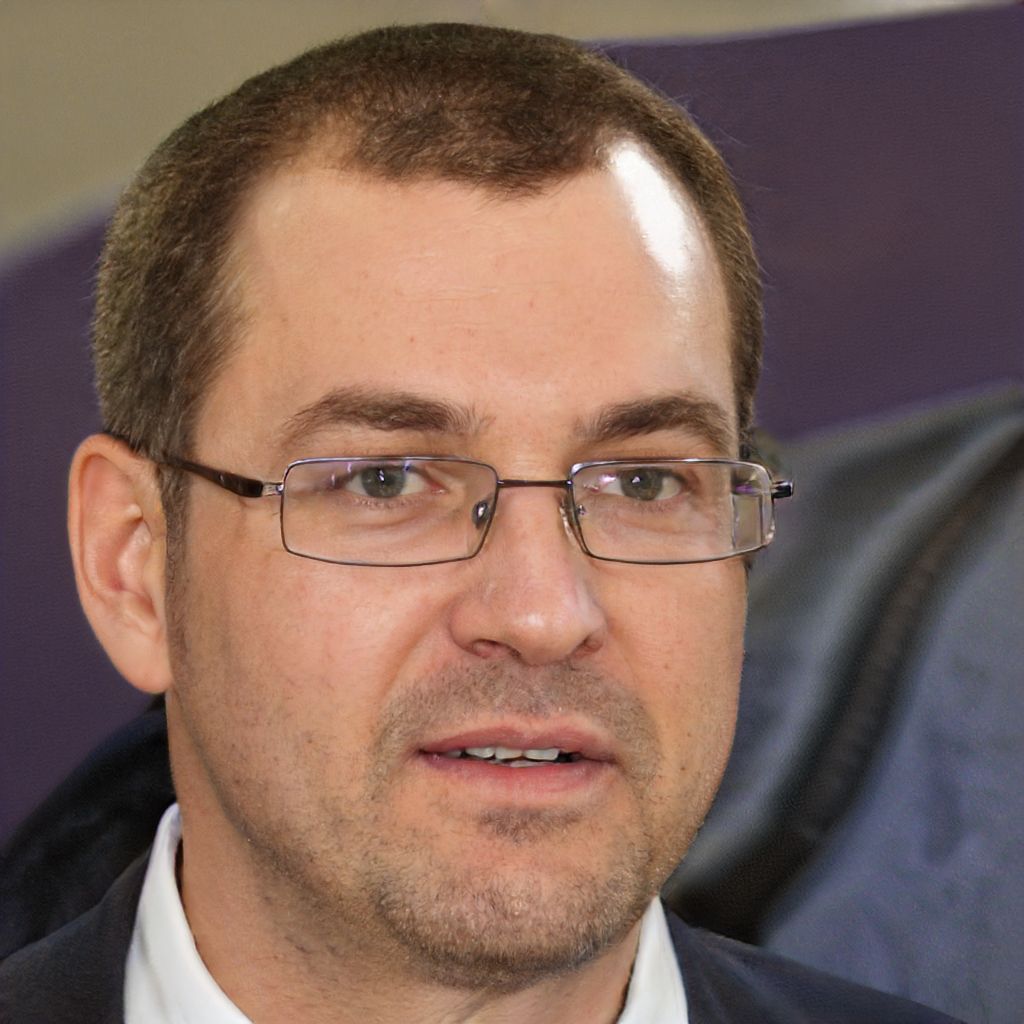 Micheal Zenda
Successful Project Cases
Launched fully energy storage battery solutions for different application fields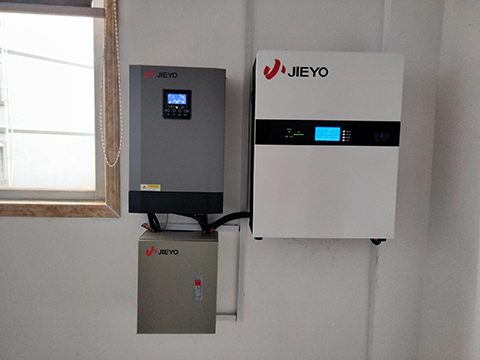 Home Energy Storage Solutions: 5KWH Wall Mounted Home Energy Storage Systems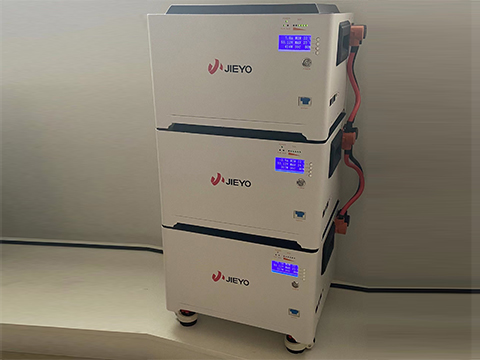 Home Energy Storage Solutions: 15KWH Stackable Home Energy Storage Systems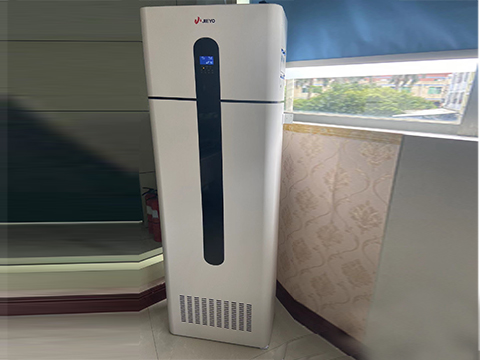 Home Energy Storage Solutions: 15KWH All in One Solar Power Systems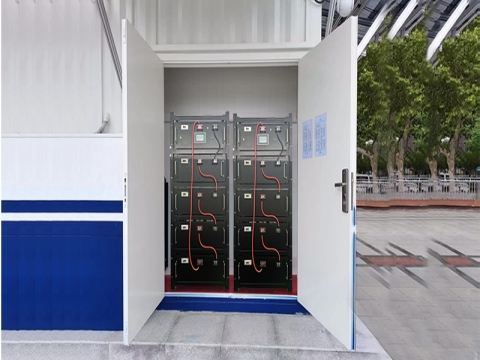 Industrial Energy Storage Solutions: 409V High Voltage Battery Energy Storage Systems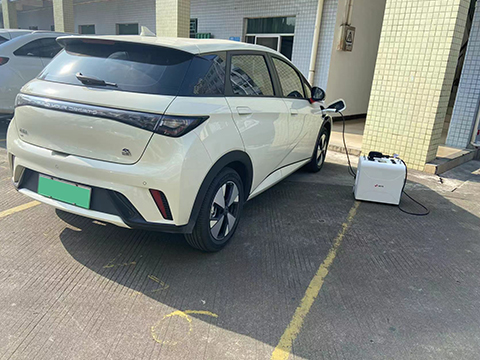 4000W Portable Power Station Charge An Electric Car
Start Your Project