Enjoying your trip with a portable power station for camping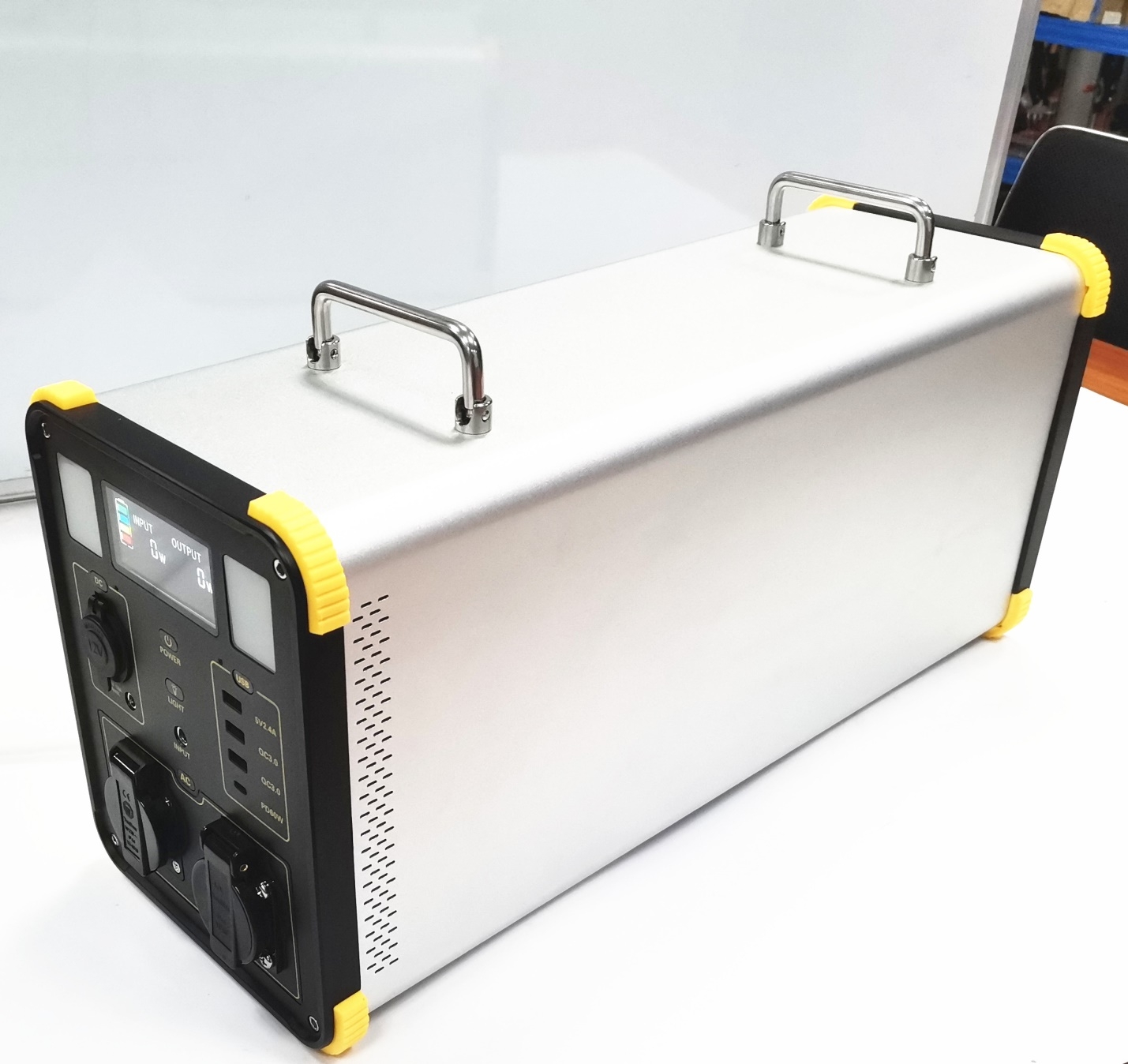 What is a Portable Power station for camping?
For any severe camper, a portable power station for camping is a necessary piece of equipment. Even without electricity, you can use it to keep your lights on, and your electronics charged. And, since they're portable, you can take them with you everywhere you go. Even your phone may be charged while it provides electricity for lighting and other small appliances. You can select a portable power station that suits your demands because it comes in many styles and dimensions.
Things to know about portable power stations for camping: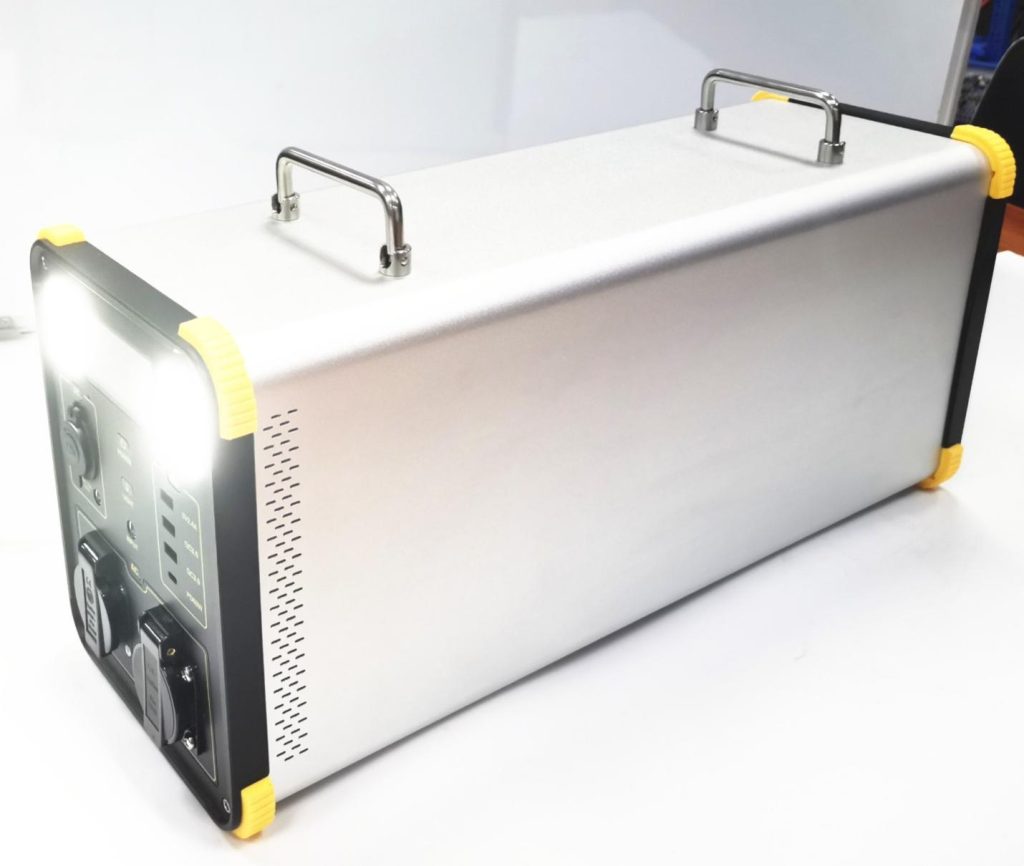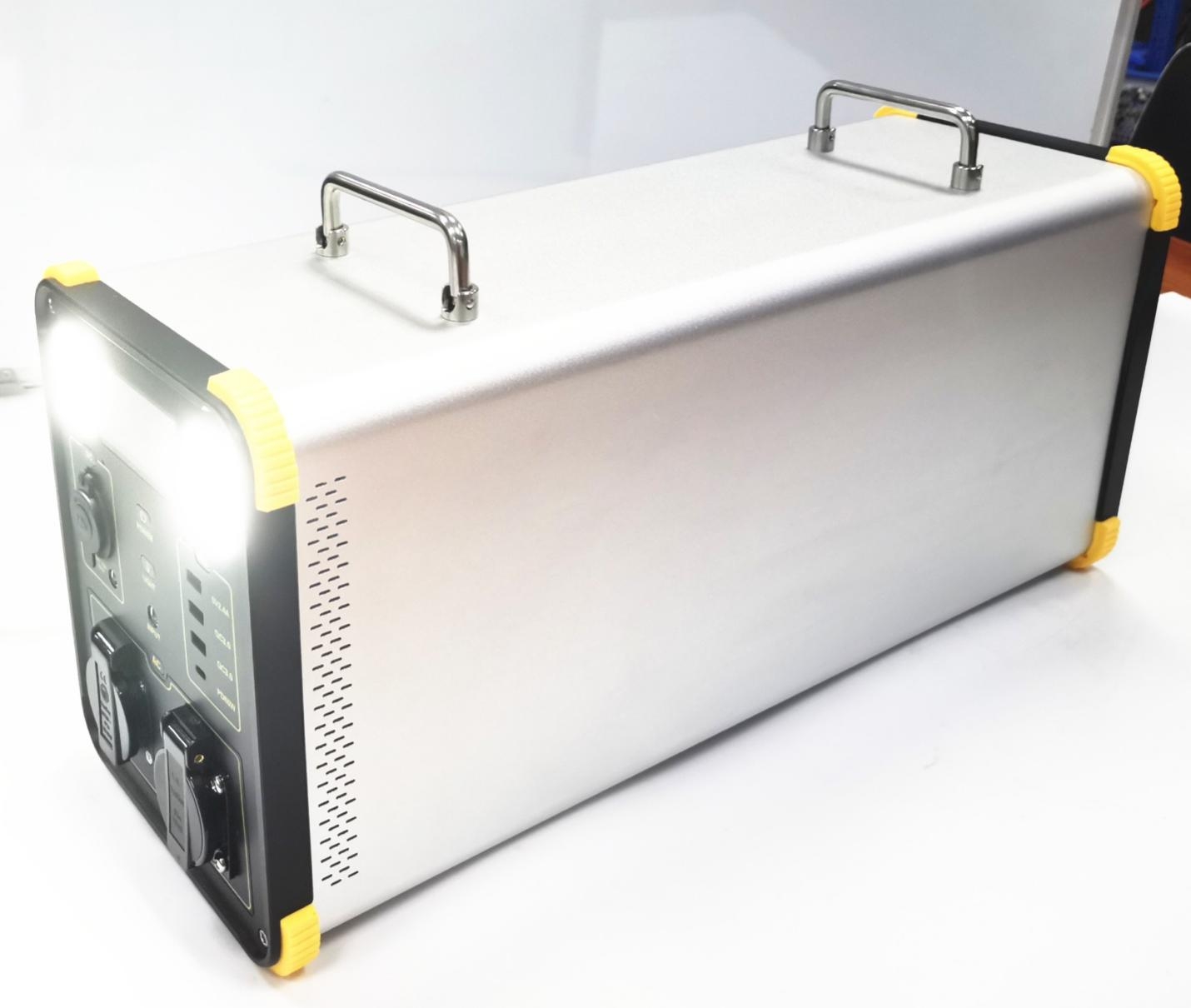 Its battery capacity is 2150W.
AC power output is 220V/50Hz.
DC output I 12V10A.
It's charging time is around 15 hours, and it also has an LCD.
Charge temperature 0-40C and discharge temperature lies between -10 to 40C.
A portable power station has a storage temperature lies between -20 -45C.
One of the most well-liked rechargeable batteries using Nickel Metal Hydride (NiMH) technology is the Portable Power Station. Its maintenance-free nature, lengthy lifespan, and high energy density are just a few of its many benefits.
They are utilized in numerous consumer electronics, including cameras, computers, game consoles, and commercial and industrial power backup applications. Surge protection is already included in the Portable Power Station, a battery backup system.
CPAP machines, cell phones, and iPads may all be powered by its four outlets and three converters, which are all for 12-volt devices. This portable power station is the perfect travel buddy, whether you're going camping or caught in traffic.
With its six charging ports, the device can fit all current electronic devices, including tablets. There are two USB ports, two regular wall outlets, and two cigarette lighter plugs.
Because they offer a clean and silent power source, portable power units are excellent for camping. They are also incredibly adaptable and simple to set up and use. So, if you enjoy camping, you know the significance of being ready.
The best way to power your camping gear is a Portable power station. They don't emit any dangerous sparks or gases, in contrast to conventional stations. They are, therefore, ideal for various settings, including inside and around people, animals, and children.
Why is a Portable Power Station Necessary for Camping?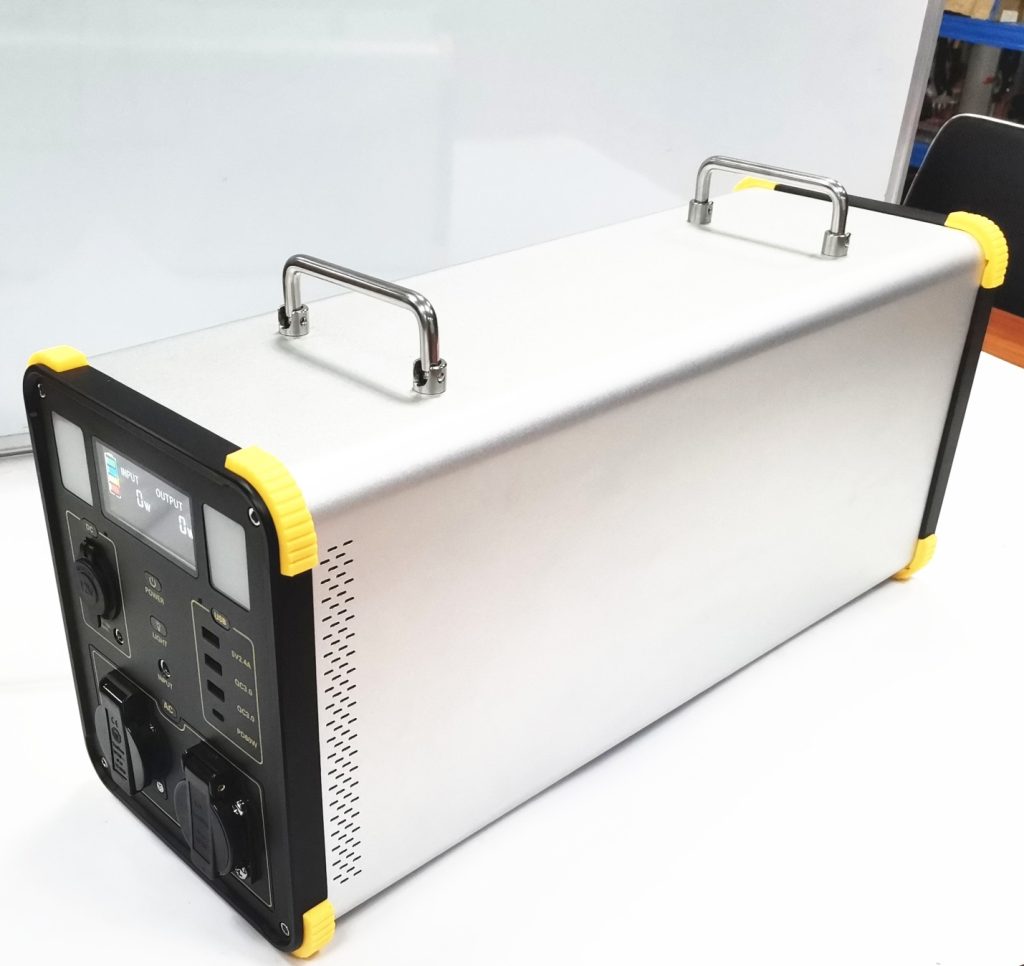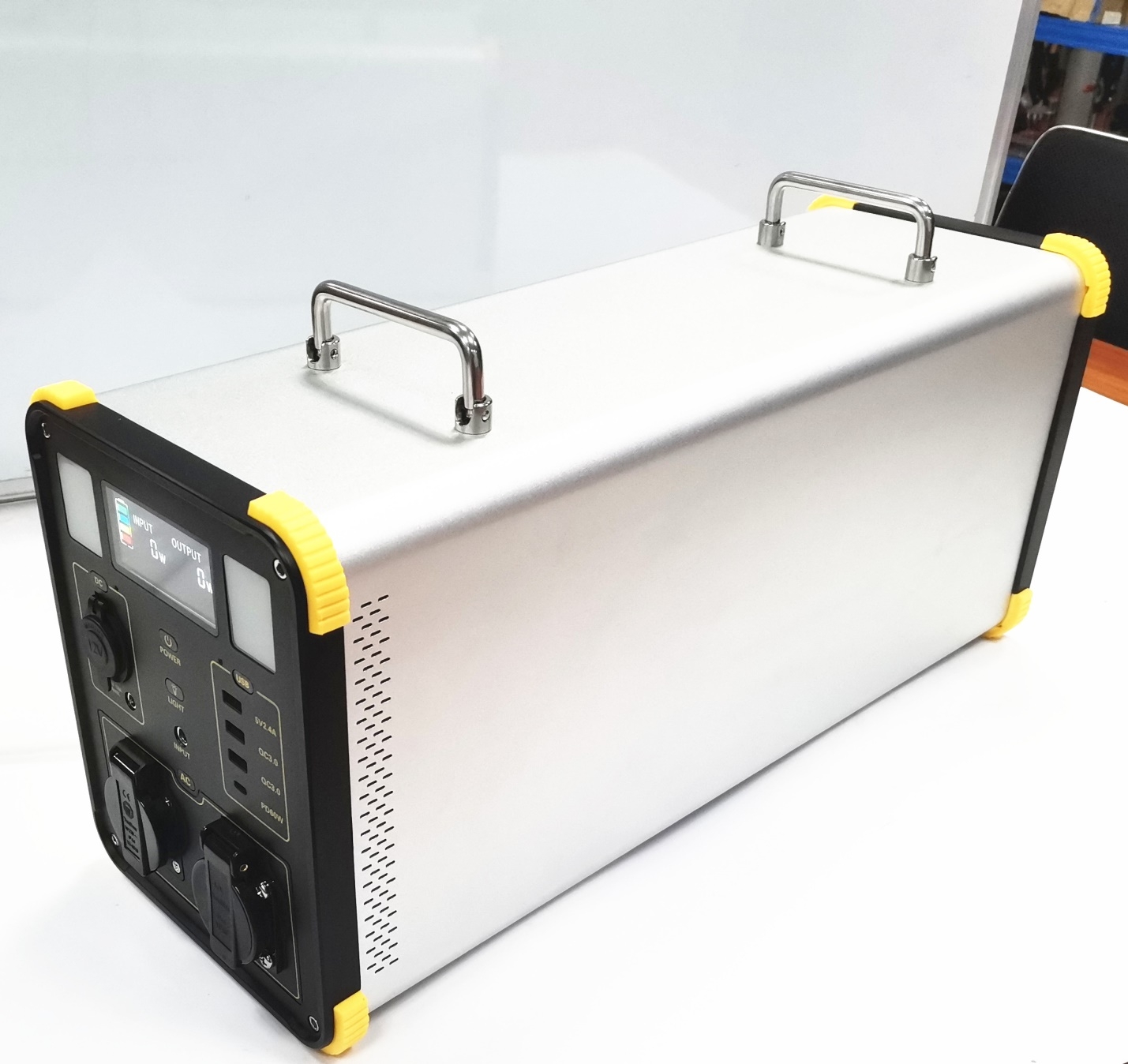 To remain in touch with your loved ones:
People go camping to disconnect from the world but still want to maintain relationships with their loved ones. It's crucial to keep loved ones informed about your travels and share images whenever possible. A power station can power all your devices, and you can instantly get in touch with help in an emergency.
Low Noise and Lightweight Transportation:
Have you ever been camping and witnessed a neighbour turning on their generator and leaving it running all night? With this much noise, it is impossible to sleep. In contrast, a portable power station. It offers plenty of power to run your appliances without making the noise a standard generator would. Those who enjoy light travel will benefit from a portable power station for camping. It won't take up much room in your vehicle or recreational vehicle, and you won't get worn out carrying it about the campsite because it is just 26kg in weight.
You can use the Internet to share real-time images and videos:
Sharing every moment is one of the best things about camping. To let people know what they are missing, you might choose to talk about your experience with your loved ones or post photos and videos on social media. Your devices won't ever run out of power with the help of a portable power station.
What Advantages Do Power Plants Offer?
Charges Your Electronic Devices:
When your phone runs out of battery while you're out in nature, it's not fun. Or your drone's battery might run out when you're recording a video of a stunning mountain range. Everything can be kept powered by a portable power source, including GPS trackers, tablets, and smartphones. When you need them most, neither your smartphone nor your rechargeable lights will go out on you.
When you go camping outdoors, your portable power station may serve as the power supply for your electrical equipment, including your camera, camping lights, portable refrigerators, smartphones, tablets, and laptop computers. The portable power station can power up to 4000W of high-power devices. Connect them to the Portable Power Station's AC outlet to get started. They may provide constant power to your Pads, smartphones, and other rechargeable gadgets, keeping your kids occupied on extended vehicle drives. You may complete your outside tasks with a portable power station without worrying about a power outage.
Zero emissions of carbon:
A portable generator is another name for a portable power station. In contrast to standard gasoline generators, portable stations can charge portable power stations. It produces incredibly clean power with no carbon emissions. In other words, even if you spend a lot of time outside, you can still recharge your portable power station. There are no more power outages.
Conclusion:
Powering your camping equipment with a JIEYO portable power station for camping is a great idea. It is compact and light and can power many different gadgets, including a laptop, a phone, a tablet, and a camera. This battery comes with 12 month's warranty. Premium batteries can be purchased at the JIEYO website. We thrive in providing satisfied customers. Fresh, imaginative batteries are provided. We provide all of the products you need, including powerful batteries with a long lifespan. We only use premium components to ensure the caliber of the finished product. We are devoted to offering excellent services to our customers, and we have solid working relationships with many local and foreign customers. Purchase one now!