5000W Portable Power Station Portable Power Supply Portable Power Source(Gray Style)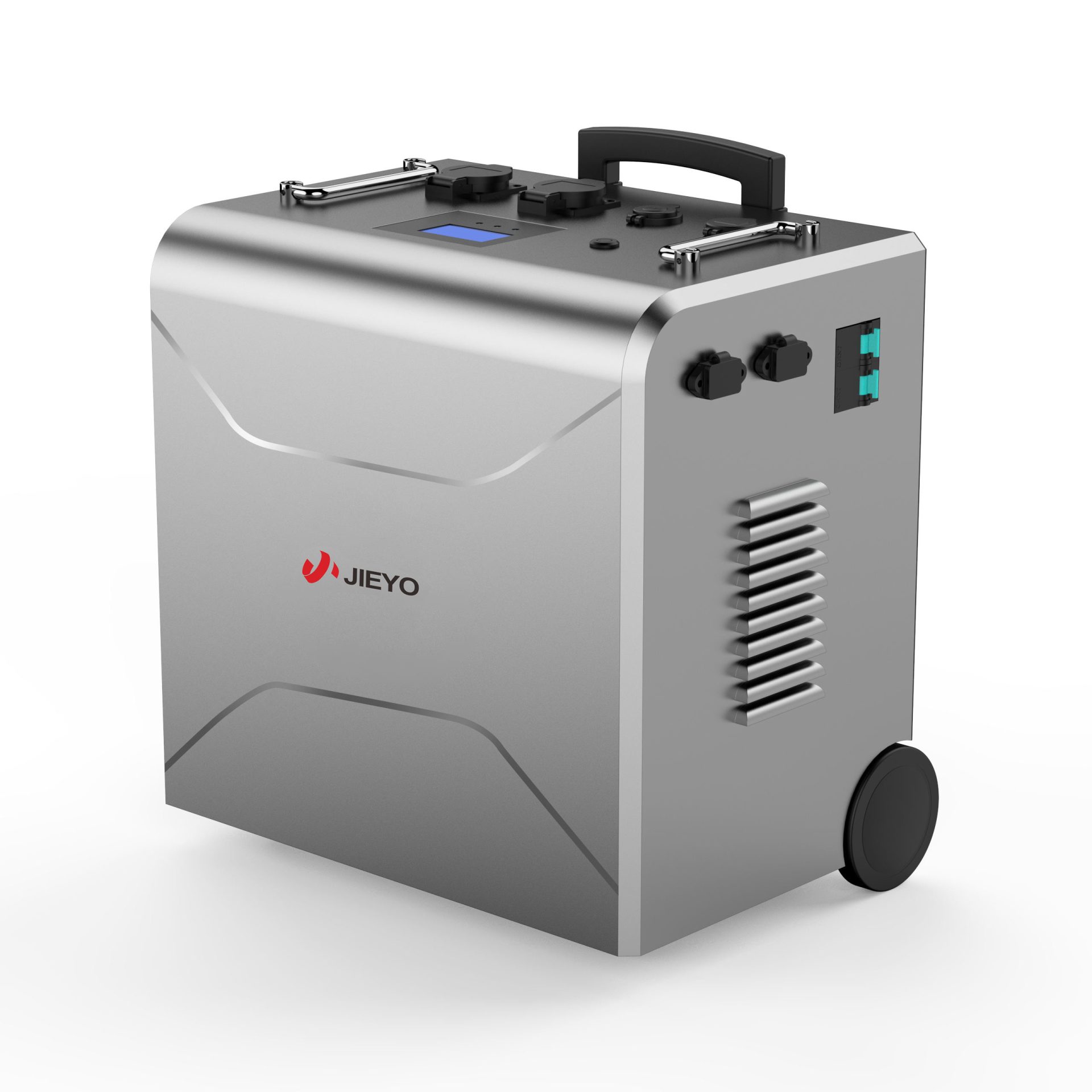 A portable power station is the best option if you need to juice up common personal electronics and small appliances while spending long periods of time away from household AC outlets, or if you want to have backup power ready to go in case of an emergency.
Battery Performance
Energy (Wh): 5600
Standard voltage: 51.2V
Charge protection voltage: 58.4V
Discharge protection voltage: 40V
Charging temperature range: 0-55℃
Discharge temperature range: -20-65℃
Relative humidity: 45%~85%
Storage (within 1 year): 0℃~35℃
Storage humidity: <70﹪
Charging current (A): 50
Standard discharge current (A): ≤100
Maximum discharge current (A): ≤250
Weight (kgs): 75-80
Specification high * width *depth (mm): 650*480*350mm
Communication function: RS485、RS232、CAN
Bluetooth function: Mobile phone connection
Inverter(multifunctional)
AC input 110-220V(50Hz/60Hz): ≤140
PV input: 60-115V/80A
AC output power: 5000w
DC output
USB output: 60w
PD: 60w
DC output: 12v/15A(Max 180w)
*The above data is for reference only. CONTACT US for detailed information and customized solutions.