Jieyo Technology: Your Trusted Solar Energy Equipment Supplier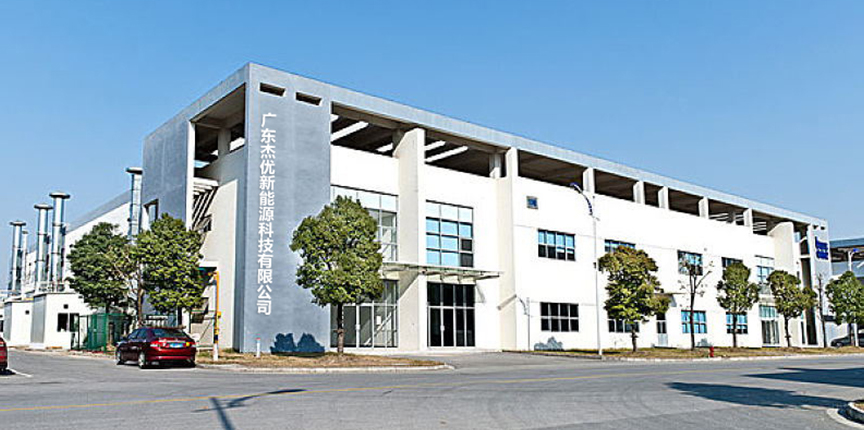 In today's world, where sustainable energy solutions are gaining significant importance, the role of solar energy cannot be overstated. As businesses and individuals embrace renewable energy sources, the demand for high-quality solar energy equipment continues to grow. One company that stands out in this field is Jieyo Technology. With its expertise in manufacturing and supplying a range of solar energy products, Jieyo Technology has earned a reputable position in the market.
Solar Energy Equipment Manufacturer: Jieyo Technology
Jieyo Technology is an esteemed High-Tech manufacturer specializing in producing, researching, developing, and selling a wide range of solar energy equipment. Their diverse product portfolio includes home energy storage systems, portable power stations, solar power generators, high voltage battery energy storage, and 12V LiFePO4 battery packs. With a focus on quality and innovation, Jieyo Technology has established itself as a trusted name in the industry.
Reliable Reputation: Solar Energy Equipment Supplier
One of the key factors that set Jieyo Technology apart from its competitors is its reliable reputation among customers. By adhering to the business principle of mutual benefits, the company has built a strong rapport with its clientele. Customers appreciate Jieyo Technology for its professional services, quality products, and competitive prices. The company's commitment to delivering excellence has resulted in long-lasting relationships and repeat business.
Quality Certifications: Solar Energy Equipment Supplier
Jieyo Technology's dedication to ensuring the highest standards of quality is evident through its certifications. The company's factory has successfully obtained ISO9001 and ISO14001 system certifications, highlighting its adherence to efficient management practices and environmental responsibility. Moreover, most of Jieyo Technology's products have received UL, CE, CB, PSE, and KC certifications, guaranteeing their compliance with international safety standards. These certifications reinforce the company's commitment to providing reliable and safe solar energy equipment.
Passionate and Skilled Team: Solar Energy Equipment Supplier
Jieyo Technology takes pride in its team of passionate and skilled professionals. From engineers to sales representatives and service technicians, each member of the team is committed to delivering exceptional service and expertise. Their knowledge and experience in the industry enable them to provide valuable insights and guidance to customers. Whether you require assistance with product selection, installation, or troubleshooting, Jieyo Technology's team is equipped to address your needs.
Cutting-Edge Technology: Solar Energy Equipment Supplier
To stay ahead in the dynamic solar energy market, Jieyo Technology consistently invests in the latest products, equipment, and technology. By integrating cutting-edge advancements into their manufacturing processes, the company ensures that their products deliver superior performance and efficiency. With Jieyo Technology's solar energy equipment, you can be confident that you are harnessing the power of state-of-the-art technology to meet your energy requirements.
Customized Solutions and Ongoing Consultation: Solar Energy Equipment Supplier
Jieyo Technology understands that each customer has unique energy needs and budget considerations. That's why they offer customized solutions tailored to specific business requirements. Whether you are a homeowner looking for a home energy storage system or a commercial entity seeking a solar power generator, Jieyo Technology can provide personalized recommendations to match your needs and budget. Furthermore, the company provides ongoing consultation to help you optimize your solar energy setup and maximize its benefits.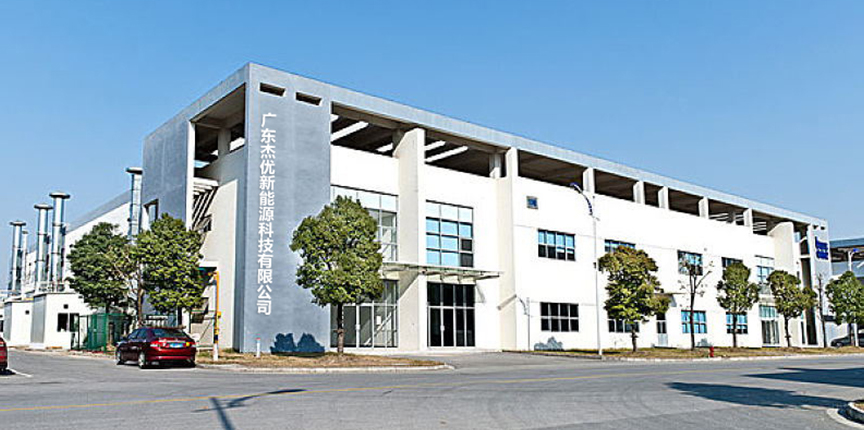 Solar Energy Equipment Supplier: 1000W Solar Power Generator Portable Solar Generator With Solar Panel - Your Reliable Green Energy Solution
The JY1000 Solar Power Generator operates by capturing solar energy through its efficient solar panels. These panels convert sunlight into electricity, which is then stored in a powerful and compact portable power station. This innovative technology ensures you have access to a renewable energy source, reducing your reliance on traditional fossil fuels and minimizing your carbon footprint.
1. High Capacity Battery and Pure Sine Wave AC Output
With a robust battery capacity of 1120Wh, the JY1000 offers an impressive rated power output of 1000W. The AC output of 230V/50Hz delivers a stable and reliable flow of energy for various electronic devices and appliances. The pure sine wave technology ensures clean and safe power, making it suitable for sensitive electronics.
2. Versatile USB and DC Outputs
The JY1000 Solar Power Generator comes equipped with 8 USB outputs (5V/3A), 2 QC3.0 outputs, and 2 PD18W outputs, providing a plethora of options for charging smartphones, tablets, cameras, and other USB-powered devices. Additionally, its 3 DC outputs (12V/7A) cater to devices requiring direct current, offering versatility for all your energy needs.
3. Wireless Charging and Flashlight
Designed for modern convenience, the JY1000 includes wireless charging capability, enabling you to charge compatible devices effortlessly. Moreover, the built-in flashlight serves as a handy tool during outdoor adventures or emergency situations, making it an excellent companion for camping and power outages.
4. Efficient Charging Options
The JY1000 can be charged in two ways: using the included power adapter (25.5V/6A) or via solar panel charging (DC 25-30V/8A). Embracing solar charging not only optimizes the generator's green potential but also enhances its portability, enabling you to recharge the unit under the sun's rays, making it ideal for remote locations and outdoor activities.
5. Durability and User-friendly Design
With a rugged construction and compact dimensions of 395215295mm, the JY1000 is built to withstand various environmental conditions. Its LCD display provides convenient power monitoring, ensuring you stay informed about its battery status. Weighing merely 15 Kg, it's easy to carry, making it a must-have for adventures and emergencies alike.
Conclusion:
Jieyo Technology has positioned itself as a trusted supplier of high-quality solar energy equipment. They are committed to customer satisfaction and have built up a reputation for reliability, industry expertise, and cutting-edge technology, making them an ideal partner for businesses and individuals seeking sustainable energy solutions. By choosing Jieyo Technology, you can be confident in the performance, safety, and longevity of your solar energy equipment--making it easier for you to pave the way for a greener future.