The Growing Popularity of Jieyo Major Lithium Battery Manufacturers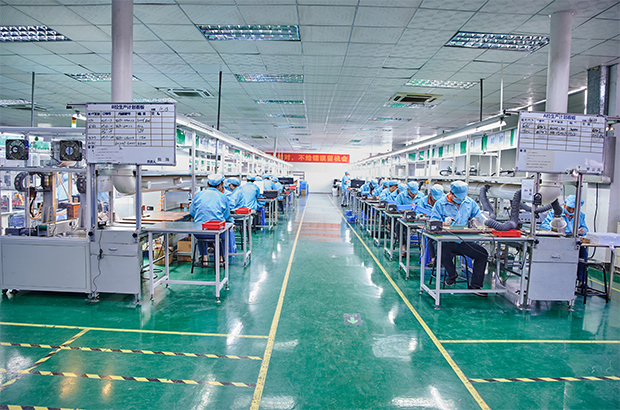 What does a lithium battery?
When a lithium battery is discharged, lithium ions travel from the negative terminal to the positive electrode; when the battery is recharged, they move back. In contrast to the metallic lithium utilized in non-rechargeable lithium batteries, lithium batteries use a close-packed lithium compound as one of the anodes. These batteries' high energy density and rapid discharge rate make them popular.
They function and handle better since they are lighter than lead-acid batteries. Additionally, they require less frequent recharging since they hold their charge longer than lead-acid batteries. Lithium batteries, the newest battery technology, have swiftly supplanted older battery types as the best choice for many uses.
Lithium batteries provide a number of advantages over other battery technologies, including a better energy density, a longer lifespan, a higher voltage, and a reduced self-discharge rate. Lithium batteries' cost, safety, and toxicity are some of their other downsides.
Why should you buy dependable products from jieyo?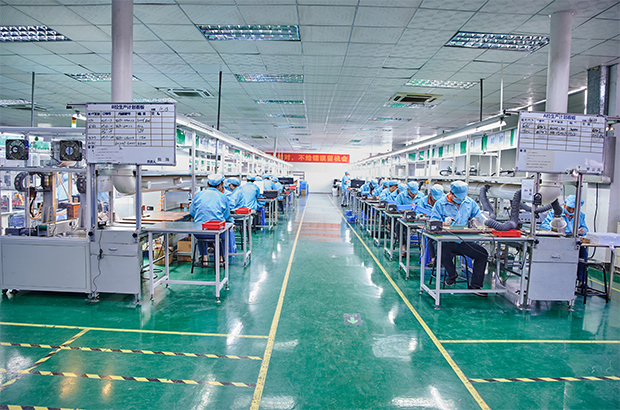 The service is always kind and competent. When looking for a decent deal, everyone prefers this manufacturer above others. If you're looking for recently created and dependable items, it is highly advised that you get in touch with the jieyo products center. The store is a great resource for discovering new goods and the most updated information about lithium battery manufacturers. Before delivering anything to you, our agents verify it as it arrives at an authentication center to ensure it satisfies our internal quality requirements.
Greater product quality and identity verification:
Authenticated products are of higher quality, which is advantageous to both buyers and sellers who may profit from knowing that the item is real and has been approved. An authentication process is carried out each time a product is bought or sold online. Both buyers and sellers gain from greater buyer trust. Because of the verification process, you won't need to be concerned about chargebacks or refunds. When it is delivered to jieyo, everything is handled by them. There won't be much administrative work for you, which is fantastic.
A reasonable price is provided:
Products and services are now more readily available on the market because of the expansion of e-commerce platforms. To guarantee the security of every transaction, the trustworthy platform jieyo employs stringent internal authentication. An unbeatable price is offered. Buying lithium battery items from jieyo is easy, dependable, and secure.
The variety of lithium battery items is superb:
Everything relating to lithium battery is included in the large jieyo collection. It is incredible how many various goods are currently offered. The jieyo is a well-known company that provides a variety of goods. The search bar is the main tool that makes finding what you're looking for simple.
Who are the major lithium battery manufacturers today?
Jieyo Technology is a high-tech manufacturer specializing in the manufacture, research and development and sales of lithium-ion batteries, lithium-polymer and nickel-metal hydride rechargeable batteries. It is located in Huizhou city of Guangdong Province, adjacent to Shenzhen City.
The company has passed the ISO9001 and ISO14000 certification, widely implemented the safety and health responsibility system, introduced the production information management system, and conducted the whole process of the production process monitoring. All the products have passed the UL, CE, CB, ROHS, REACH safety and environmental protection certification.The company's products cover high rate, high capacity, low self-discharge, high temperature resistance and other performance batteries, widely used in smart toys, smart small home appliances, digital communication, lamps and other consumer electronics products. The company's high-rate battery is very efficient in sweeping robots, power tools and remote control models.
The company is committed to the development and production of energy storage products, continue to provide customers with advanced, environmentally friendly power products, including home energy storage, commercial energy storage, portable power stations and other energy storage systems. Lithium iron phosphate battery energy storage system has good compatibility, long cycle life, safety, stability and reliability. Products are exported to Europe, America, East Asia, Oceania and Africa and other world markets, in the industry enjoys a good reputation and trusted by customers. The company has always been adhering to the concept of customer first, adhere to the quality is the foundation of enterprise survival, innovation is the source of promoting technology upgrading, to provide customers with better quality products and services, to create irreplaceable value.
Conclusion:
JIEYO is the world's largest lithium battery manufacturers. High-quality materials are utilized. This new technology will significantly change the way we generate and store energy. The high energy density, long cycle life, and comparatively low cost of lithium batteries have made them the preferred power source for many consumer devices, electric cars, and other uses. We value your opinions and will do everything possible to ease your worries. Our customer service professionals are available anytime you need them. You've found the perfect location—we looked for it and found it. With this strategy, you'll be happy and satisfied. We are dedicated to giving our clients excellent customer service.