Hong Kong Electronics Fair 2023 (Spring Edition), JIEYO Waiting For You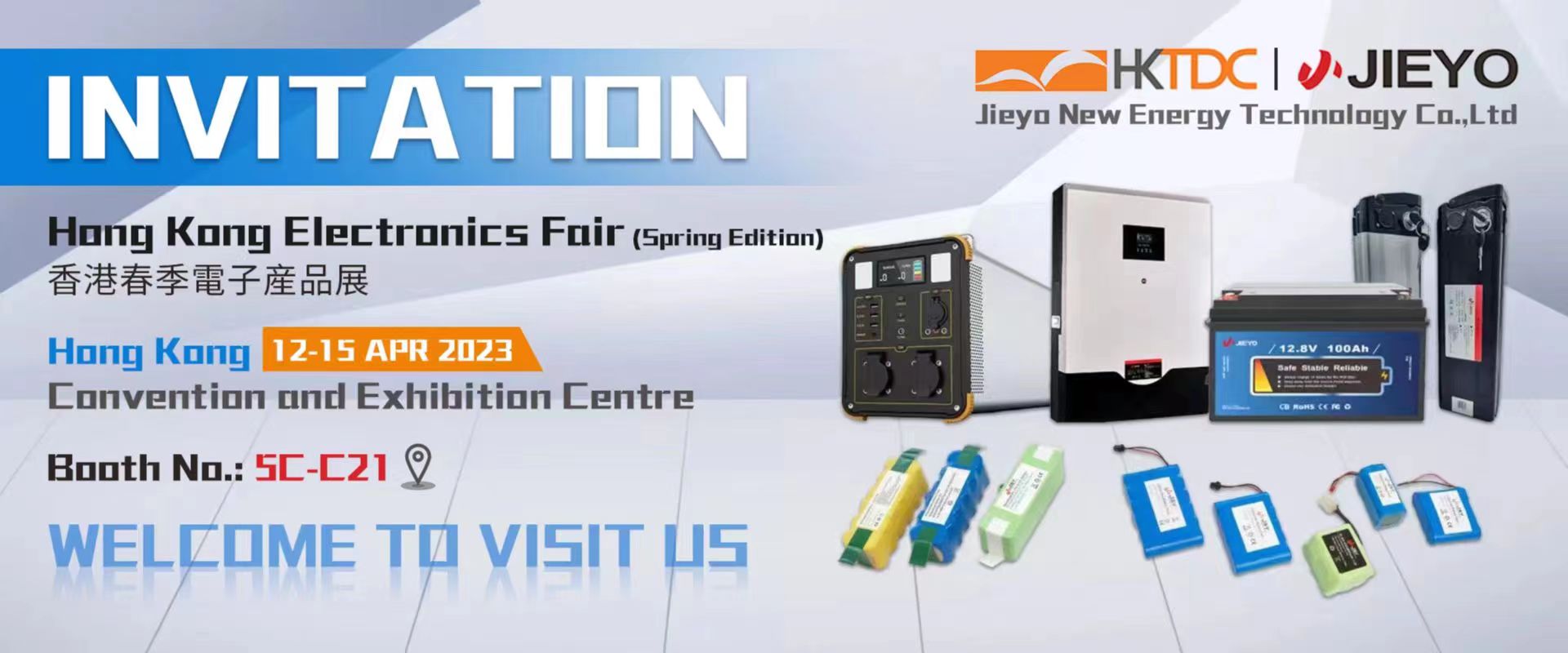 The HKTDC Hong Kong Electronics fair is about to start on 4 days from 12 April 2023 (Wednesday) to 15 April 2023 (Saturday) in Hong Kong. It is the biggest electronic fair in entire Asia organized twice a year by the Hong Kong Trade Development Council (HKTDC established in 1966).
The Hong Kong Electronics fair 2023 is a best way for electronic industries to showcase their innovating products. Therefore, JIEYO will be there to facilitate its customers with the new electronics products in this exhibiltion. Additionally, our products will be showcased in Hall 5C at stand 5C C21.
We wish to make this exhibition even more excited and meaningful by your participation at our hall! Come explore our products that make the world better place to live!
The features at Hong Kong Electronics Fair April 2023
The HKTDC Hong Kong Electronics Fair going to be held in April-2023 and there will be exciting menu for the guests and business owners.
One can facilitate with the following menu:
3D Printing: Showcasing the new 3D printers, scanners, and plotters.
Entertainment Electronics: Get entertained by classy audio and video supported entertainment electronics. Including camera, multimedia player, LCD, home theater and much more.
Electronics Accessories: Including but not limited to: This section will have mobile phones, laptop, smart watches, wearable devices and radio.
Electronic Components: Showcasing circuit board, PCB, Lithium ion batteries, NiMH batteries, cable and connectors, power backup appliances. portable power station and separate unit electronics components. Here JIEYO will be featuring its amazing products
Startup zone: This is for innovative startups in the electronics industry. Offering a platform for young entrepreneurs and new electronic product innovators to showcase their products. Surprisingly, here alo you can find us!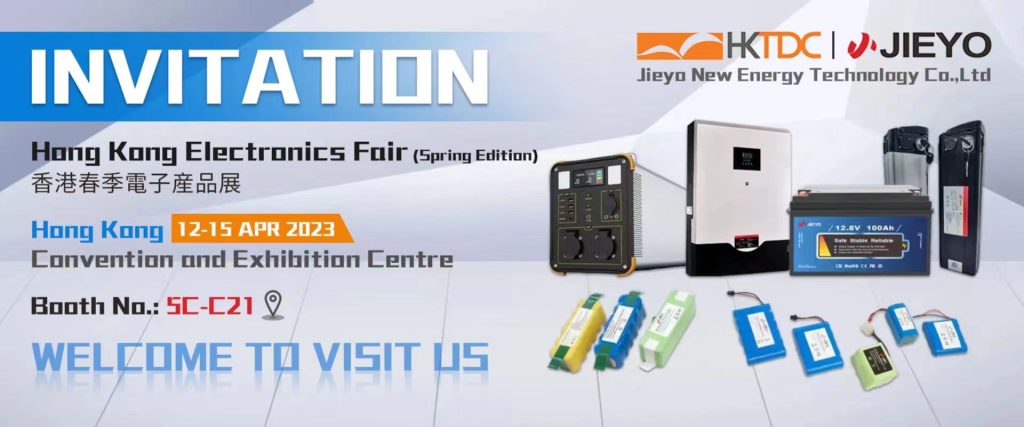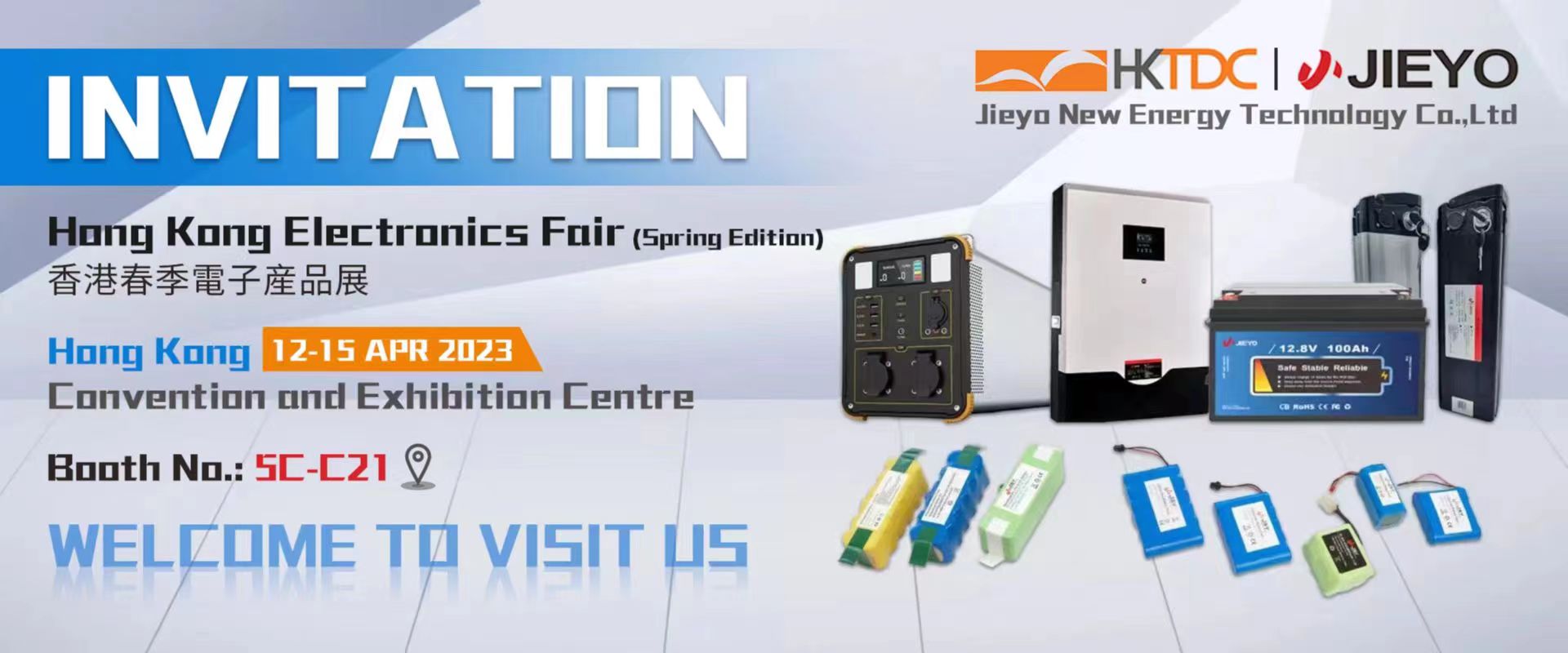 Meet JIEYO At Booth 5C-C21
JIEYO can't wait for you to come and participate with us at Hong Kong Electronics Fair 2023! Additionally, our whole team will be there to explain our products, electronic accessories with their use and effects to make the world better.
JIEYO warmth weclome you with its kind hospitality and best wishes to collaborate with us. We appreciate your presence at our 5C-C21 booth in HKTDC Hong Kong Electronics fair April 2023